Admin Panel
Written by
Gin V
Updated over 1 year ago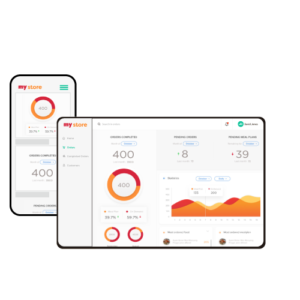 Simplicity is key – we make it easy for you to manage the menu items, change opening hours, access data from all you orders, run reports and view dashboards displaying information such as top customers, best selling items, daily sales trends, average basket price and much more.
Put the customer at the heart of what you do
Start building authentic digital relationships with customers that love your store. Create email campaigns and keep them up to date with what is happening with your business, any sales or new product releases – the power is yours.