Branded Website Ordering
Written by
Gin V
Updated over 1 year ago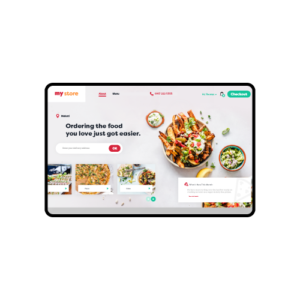 With your new branded online ordering website, you can now give your customers to the ability to order online from your store rather than direct them to a third-party delivery platform. This allows you to not only take back control of the customer data but also the customer's experience with your business.
increased margins, independence and relationships
Building your own online ordering website not only increases your sales margins by not having to pay commissions, decreases dependence on third-party delivery apps, but more importantly puts you back into the front seat with your customer.